The Right Company to Help You with Your Will
Your bespoke service includes your Will being written by an experienced Barrister.
Many people have the impression that will writing is simple and does not require a professional to do it for you. This is a misconception about one of the most important things you will ever do. Do not be the victim of having an invalid will or a will which does not dispose of all your assets due to uncertainty.
We provide the knowledge and professional advice and put into your will only what you decide ensuring that welfare and financial matters are represented the way you want them to be.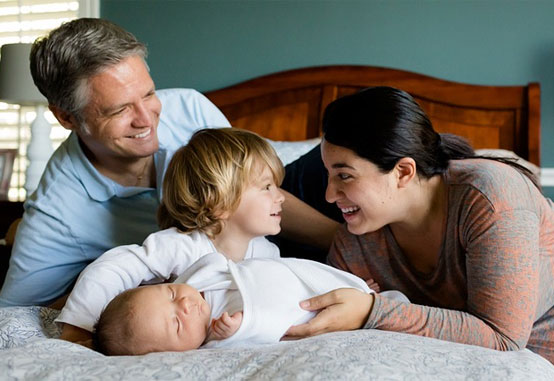 Prices - Fair for Quality Work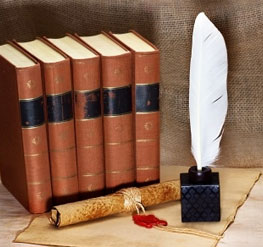 Wills
£250 Single Will
Business Will – price dependant on complexity.
Will Trusts – price dependant on complexity.
Property Protection Trust
Right to Occupy Trust
Business Property Trust
Life Interest Trust
Children/ Disabled/ Vulnerable Person Protection Trust
Children Protection Trust
Discretionary Trust
Nil Rate Band Trust
Lasting Power of Attorney
£225 Lasting Powers of Attorney. Either Health or Financial (application fee not included).